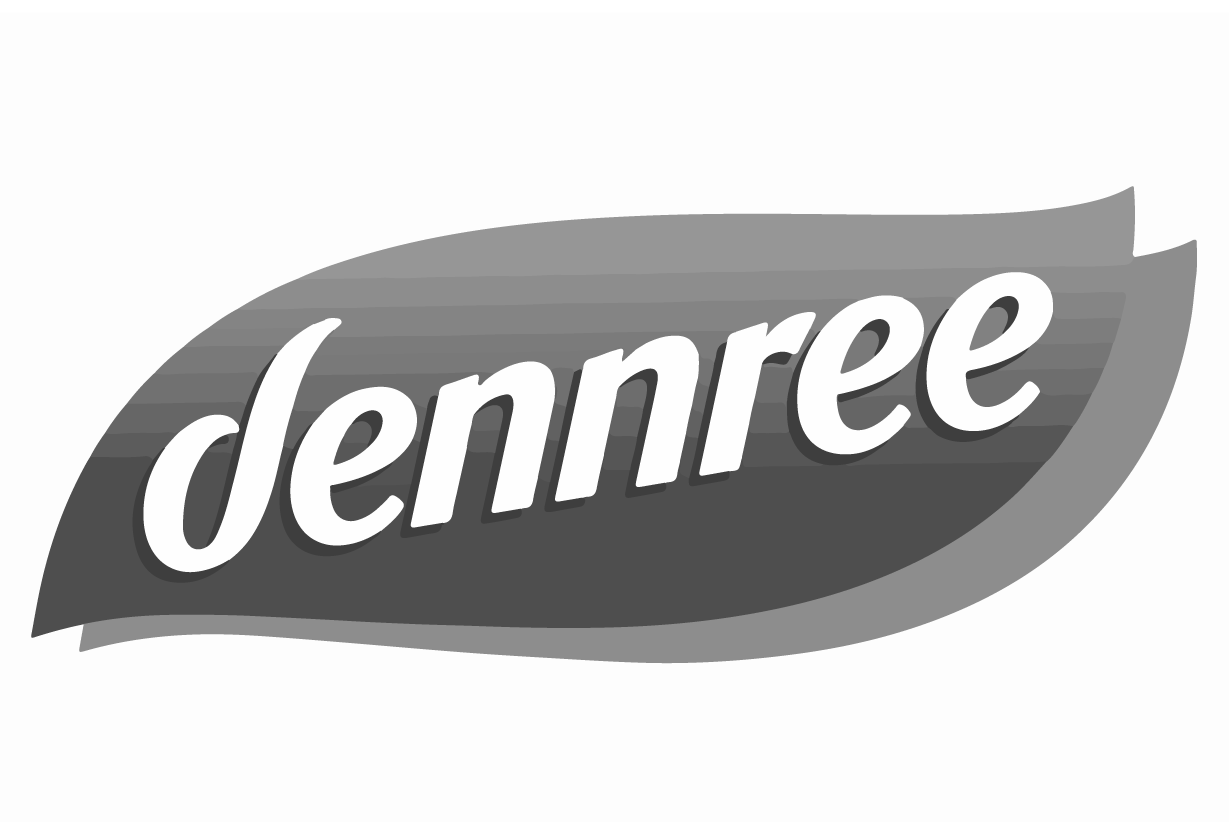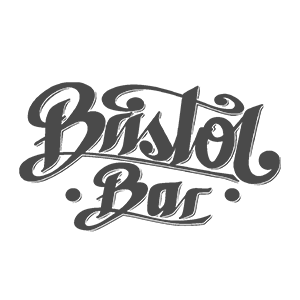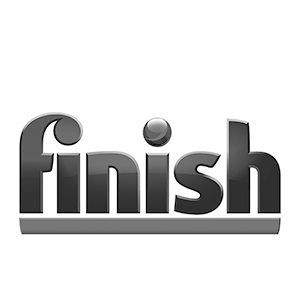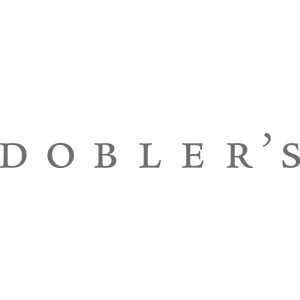 Always an eye on the latest trends
Meet your clients expectations
The demand for sustainable and especially plastic free packaging and everyday items is omnipresent. Guests more and more expect hotels and restaurants not to use any single use plastics. With our glass straws you fulfill your clients request - with style.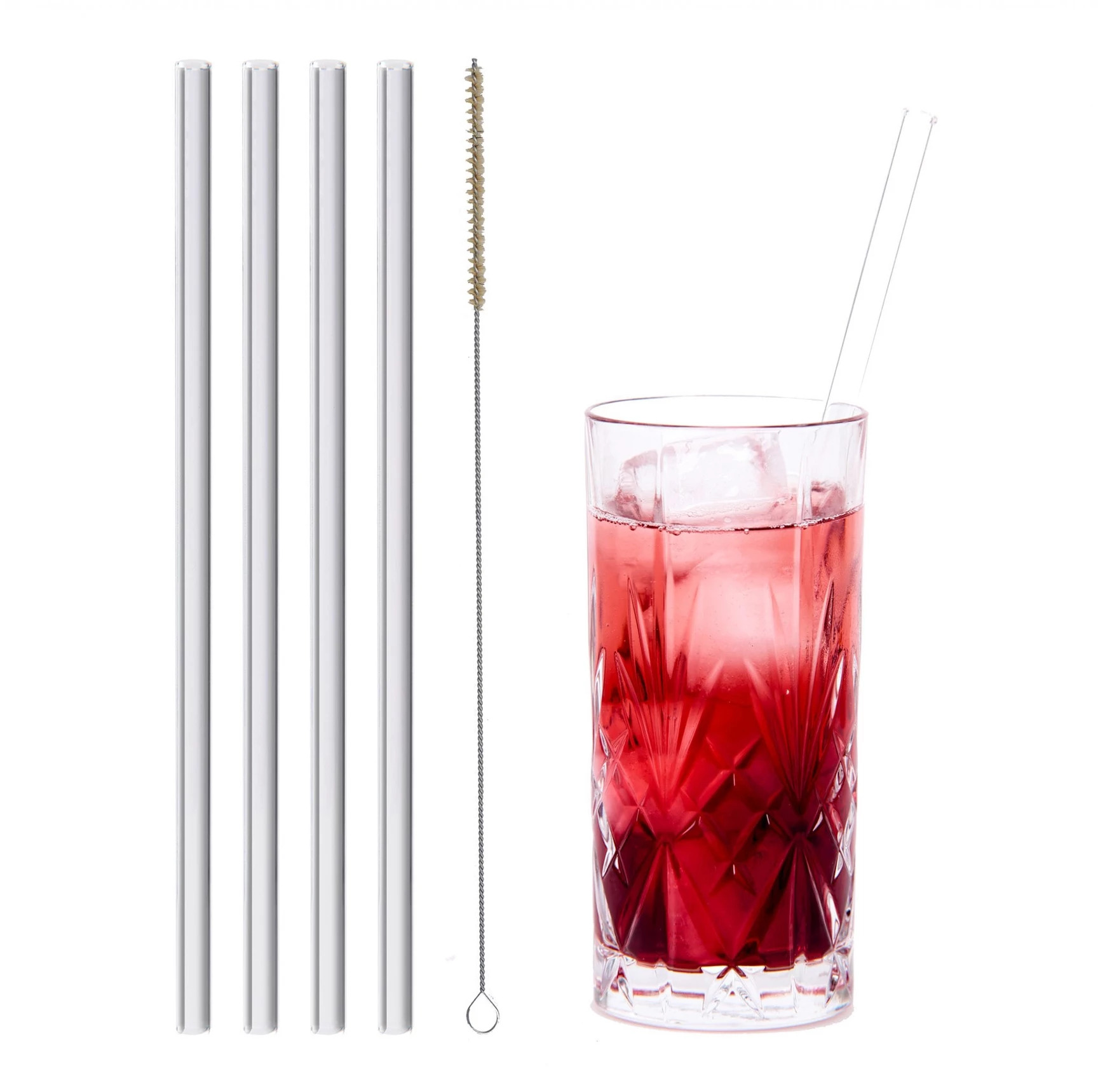 Aesthetics meets sustainability
Our glass straws made in Germany do not only impress with their high-quality appearance but they also contribute to protect our environment.
There are more than 150.000 straws used by our clients every day.
More than 200 satisfied clients in the field of gastronomy and hotel industry chose Pacific Straws and the protection of our environment.
There are more than 150.000 straws used by our clients every day.
More than 200 satisfied clients in the field of gastronomy and hotel industry chose Pacific Straws and the protection of our environment.
After lots of research and development we designed a glass straw which is suitable for a private use as well as commercial use.
For dishwashers of every type
Our glass drinking straws can be easily cleaned in the cutlery baskets of professional or commercial dishwashers. Should some of the fruit flesh get stuck in the straw, you can remove it with one of our brushes in just one step.
At your request we can personalize the glass drinking straws with your logo. This way the drinking straws also have a good marketing effect for your company.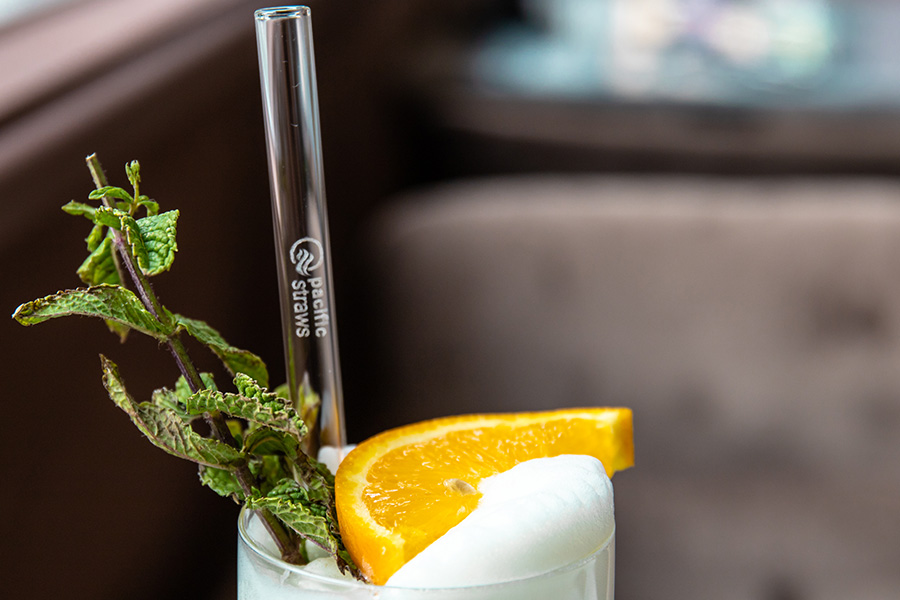 Further advantages for you
Trust in the experience of our satisfied customers.
By chance we found out about the glass straw of Pacific Straws in another café and we were immediately thrilled. The very same day I ordered the straws and since then they have been in use every day and not only we, but also our guests love the glass straws.
After Pacific Straws introduced us to their drinking straw in person in our restaurant, we were immediately impressed. The very same evening we ordered the straws and had them delivered directly. Since then they are in use and we don't want to give them away anymore. Despite falling down several times, we have not had to replace any glass yet.
Since a few weeks we don't even give out straws to the guests anymore, because the use of plastic straws is a disaster from an ecological point of view. With the glass drinking straw from Pacific Straws we have finally found an alternative to give our customers a drink with a straw in the glass, with a clear conscience.
Glass straws as an environmentally friendly alternative to plastic drinking straws
Every day 3 billion plastic straws are consumed worldwide. A large part of this is used in the catering industry, for example in restaurants, cafés and bars. With our glass drinking straws we offer an environmentally friendly, sustainable alternative to plastic straws. Although it is slightly more expensive to purchase than its disposable counterpart, it can be reused, which saves a restaurant business money in the long term.
By switching to glass drinking straws, restaurants and bars not only avoid waste, but also set an example for more sustainability and like this they can offer their guests a stylish alternative. They also offer their guests a stylish alternative to plastic straws, as the high-quality glass looks much more attractive. A drinking straw out of glass looks neat and tasteful - the drink must look attractive too! In addition, the caterer can have the drinking straw engraved with his logo, thus adding a further elegant accent.
The Pacific Straws glass straw is not only convincing in its appearance, it also ensures a pleasant drinking sensation: the straw lies comfortably on the lips and does not fall out of the glass - like the conventional straw - in sparkling drinks. An additional plus for your guests: they only taste what they are supposed to taste in the glass: The drink! Glass is tasteless, no more plastic residues get into the drink.
Whether coffee, cocktail or juice: the glass straw is suitable for all kinds of drinks. Since it is so robust and lies well in the hand, it can also be used as a stirrer. In addition, the glass drinking straw can also be used in viscous drinks due to its larger diameter. Smoothies, for example, can be drunk easily through the straw. Unlike plastic straws, it is also suitable for hot drinks. Carcinogenic substances that could get into the drink through plastic are not absorbed by the glass straw, since it is BPA-free. Such a drinking straw is therefore not only good for the environment, but also for health.
Glass drinking straws from Pacific Straws look elegant, are resource-saving, do not endanger health and are easy for your guests to use. But not only for your guests:
Instead of throwing the drinking straw in the garbage, it can be practically cleaned in the dishwasher. So with the sustainable alternative to plastic drinking straws you gain an environmentally friendly, chic and sensible catering accessory.
Ask for your personal offer
Become a pioneer in terms of aesthetics and environmental protection with your restaurant. We will be happy to calculate an offer that suits you based on your individual needs.

Pacific Straws stands for innovation and sustainability. With our glass drinking straws Made in Germany we want to reduce the worldwide consumption of plastics. In doing so, we act future-oriented and pay particular attention to quality in the processing of the glass.