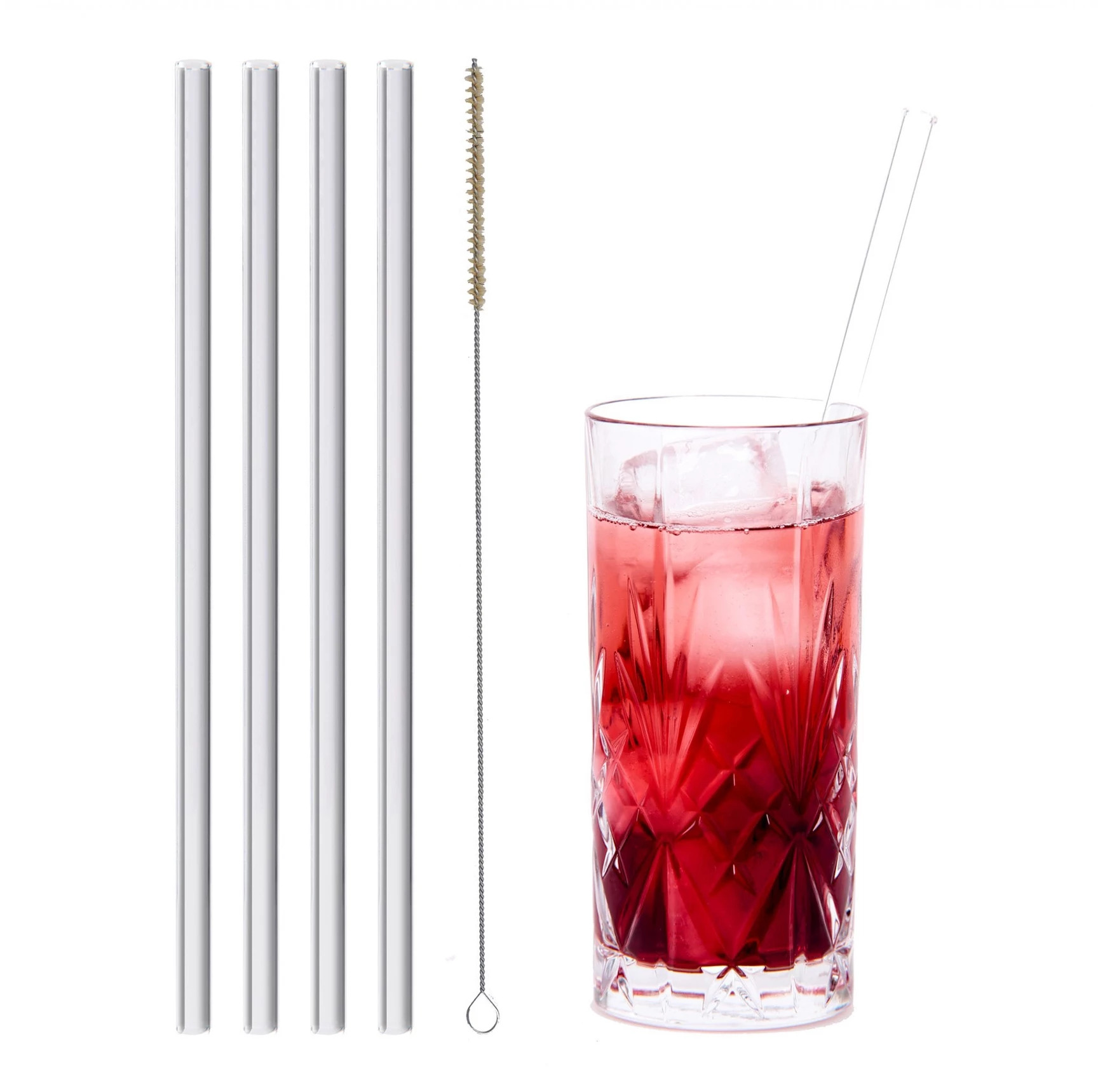 For Longdrinks, Coffee Latte and all typ of high glasses
The 21.5 cm drinking straw
Our long drinking straw is ideal for long drinks, caipirinhas or a latte macchiato. So simply perfect for all larger glasses.
For tumblers, highballs and all short glasses
Perfectly suited for smaller glasses. Whether in a tumbler for a drink or simply with a glass of juice in the morning.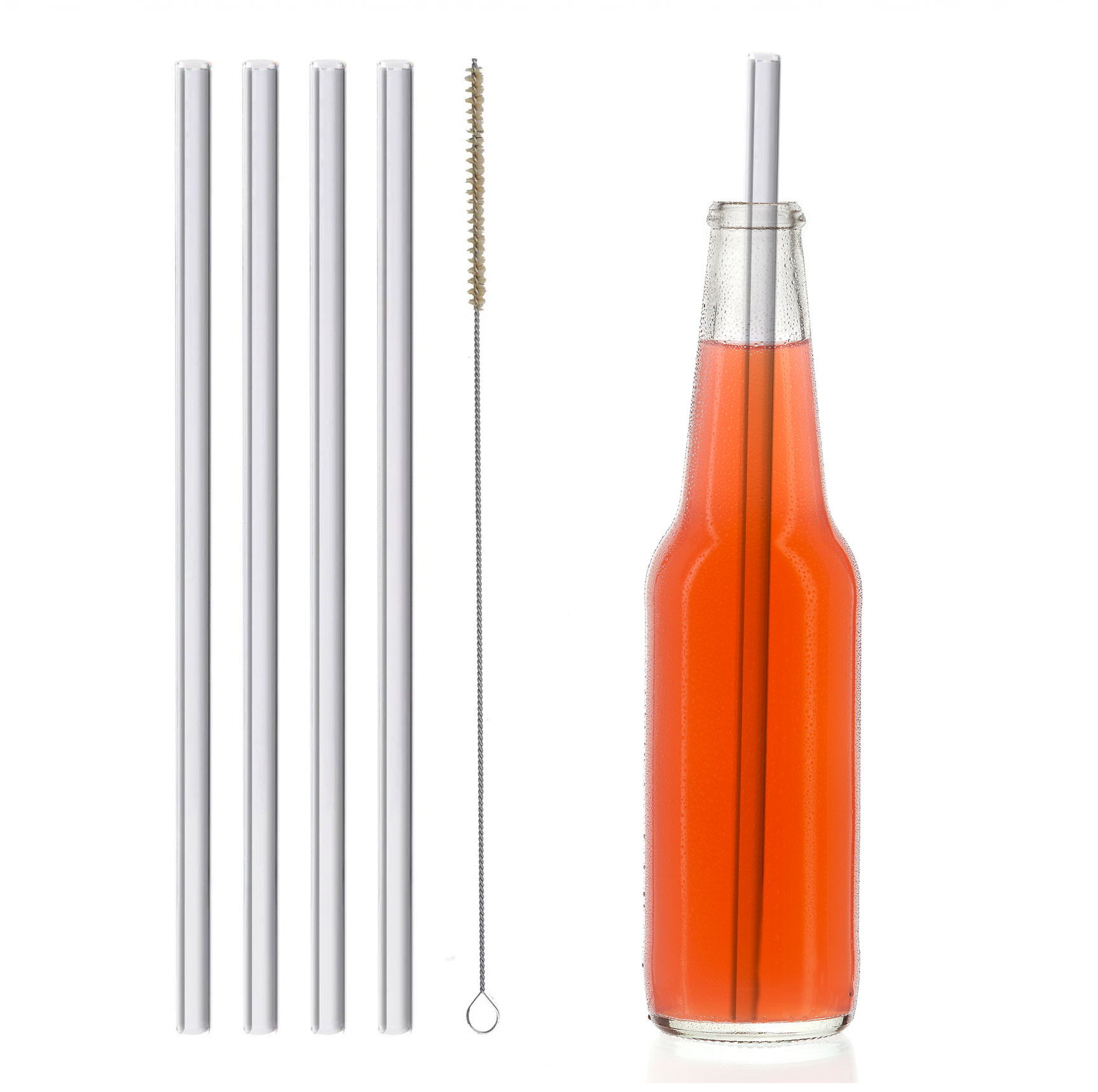 For bottles and very high glasses
Our longest drinking straw is suitable for bottles and very tall glasses.
For dishwashers of every type
Our glass drinking straws can be easily cleaned in the cutlery baskets of professional or commercial dishwashers. Should some of the fruit flesh get stuck in the straw, you can remove it with one of our brushes in just one step.
At your request we can personalize the glass drinking straws with your logo. Should a customer take one of your drinking straws home, it will automatically become an effective promotional item for your company.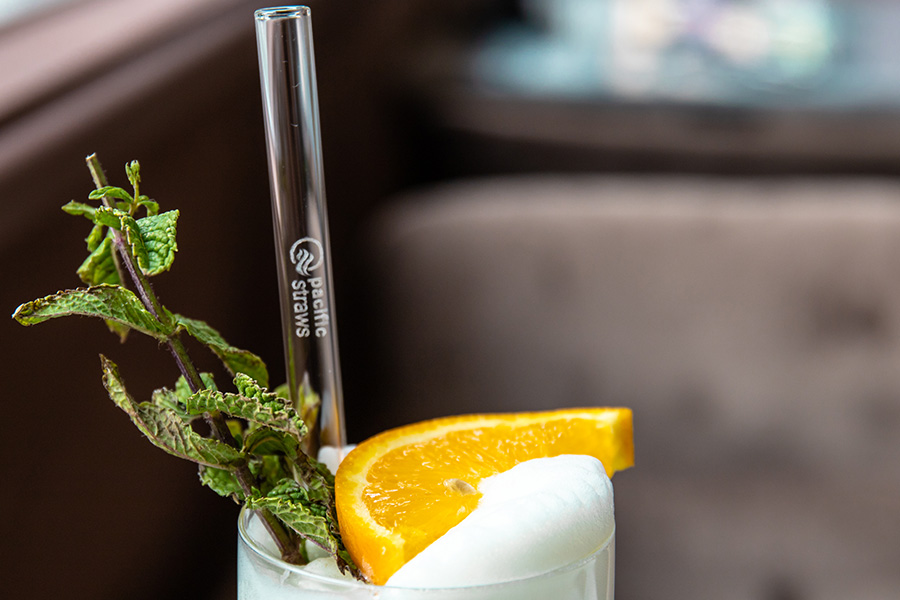 Further advantages for you
There are more than 150.000 straws used by our clients every day.
More than 200 satisfied clients in the field of gastronomy and hotel industry chose Pacific Straws and the protection of our environment.
Glass straws – the future
Our glass drinking straws are "Made in Germany" and are exclusively produced in a fair and sustainable way. In addition, the material also plays an important and decisive role. Therefore we use German quality glass for our straws. Due to the processing under extremely high temperatures, our straws are particularly stable, as well as heat and cold resistant – just like a normal drinking glass. Because safety comes first.
Cleaning? Nothing easier than that
Annoying washing-up? Not with us. Just put it in the dishwasher and you're done. The glass drinking straws are clean and ready to use again. Drink. Clean. Reuse. The perfect cycle, without any extra effort.
What are the advantages over conventional straws?
Glass drinking straws offer the advantage of being neutral in taste. In addition, they are reusable, which is the biggest shortcoming of the usual plastic straws. This makes our glass straws highly sustainable. This is a particularly important aspect in today's world, where the protection of our environment is becoming increasingly important.
Plastic waste – quo vadis?
The plastic straw is one of the top 10 when it comes to plastic waste. To be precise, every seventh piece of waste found on beaches or rivers is a plastic straw. The problem is that we worry about this far too rarely. We have to become more aware of the consequences of a single straw. Because in the end, a single plastic straw per drink, globally speaking, becomes a whole sea of straws. But politicians have also recognised the problem and reacted by successively banning more and more plastic.
A benefit for all sides
Whoever uses our drinking straws made of glass therefore benefits in many ways. In the first place, everyone can enjoy a sustainable, high-quality product. In addition, the flavour-neutral pleasure offers unprecedented taste experiences. And last but not least: with our glass straws, each of us can make a small but enormously important contribution to the protection of our environment. In the end, everyone is a winner.
Ask for your personal offer
Become a pioneer in terms of aesthetics and environmental protection with your restaurant. We will be happy to calculate an offer that suits you based on your individual needs.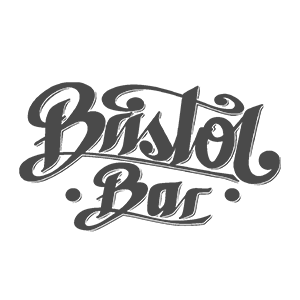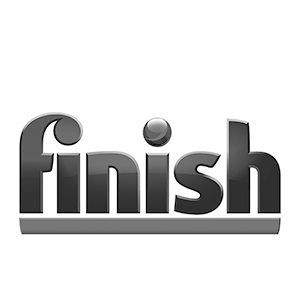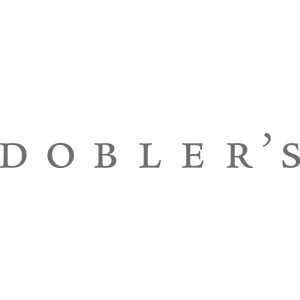 Pacific Straws stands for innovation and sustainability. With our glass drinking straws Made in Germany we want to reduce the worldwide consumption of plastics. In doing so, we act future-oriented and pay particular attention to quality in the processing of the glass.